Project events
Please click on the calendar for the previous and future events!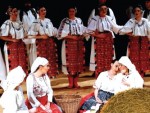 The partners of CHP - Culture, Heritage and Profession project are organizing another in a series of cultural events aiming at conservation of cultural heritage in the region. The folk dance presentation entitled Kolo kraj Karašice is taking place in Valpovo, Croatia on 19 September 2021.
Read more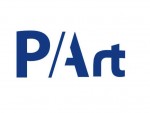 An exhibition of young artists' works from Croatia and Hungary titled "Windows towards each-other" will be opened in Kaposvár, Hungary within the PArt project on 19 September 2021.
Read more