RED FAITH - Closing Conference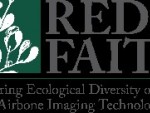 The closing conference of the Red Faith project will take place in Osijek, Croatia, on 30 September 2019.
The conference will be an ooportunity for the project results to be presented to the participants and the media. Please see the invitation for details (in Croatian and English).