Cross-border Wine Routes 2 - Cross-border wine routes evening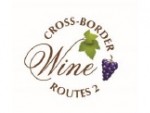 The final evening of a series of events entitled "Ice skating & mulled wine evenings", part of the  Cross-border Wine Routes 2 project, was held in Križevci, Croatia on 5 January 2022.
The programme was implemented in the period from 3rd December 2021 to 5th January 2022 and consisted of various eno-gastronomic events aiming at promotion of wines, but also other products of the wine routes Križevci-Kalnik-Orehovec and Villány-Siklós, as well as wine traditions and customs, and attracted a large number of visitors.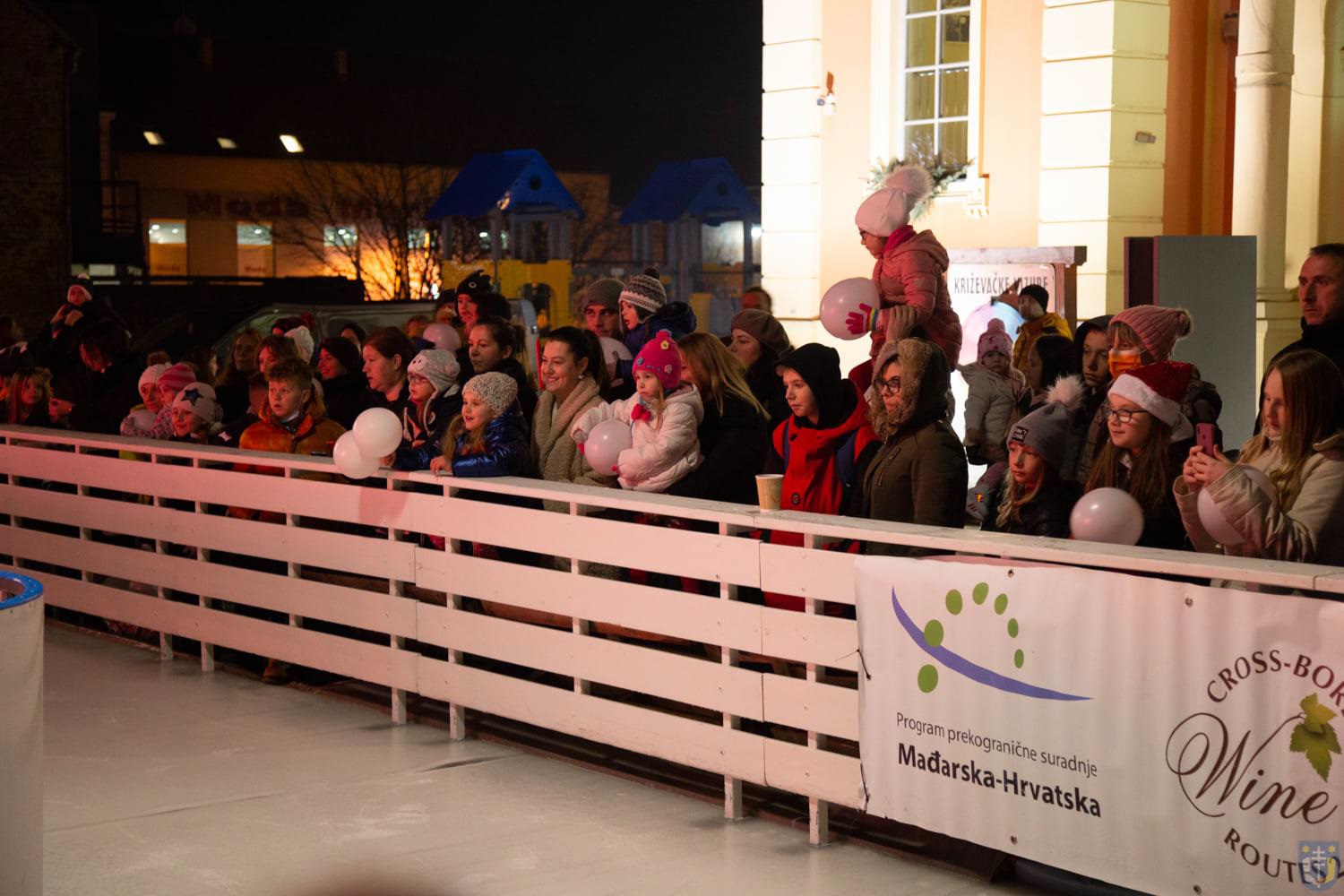 Read more in the Press Realease of the Lead Beneficiary, Town of Križevci.